Welcome!
Mountain Institute, Inc. is a Kriya and Lamplighting Meditation School dedicated to carrying-on Audle Allison's legacy by sharing it through his teaching tradition in its purest form.
Our school follows the tradition of awakening you to the God within yourself through the lighting of the lamp.
It also combines traditional Kriya techniques for clearing and energizing ourselves out of the MahaAvatar-Babaji Lineage.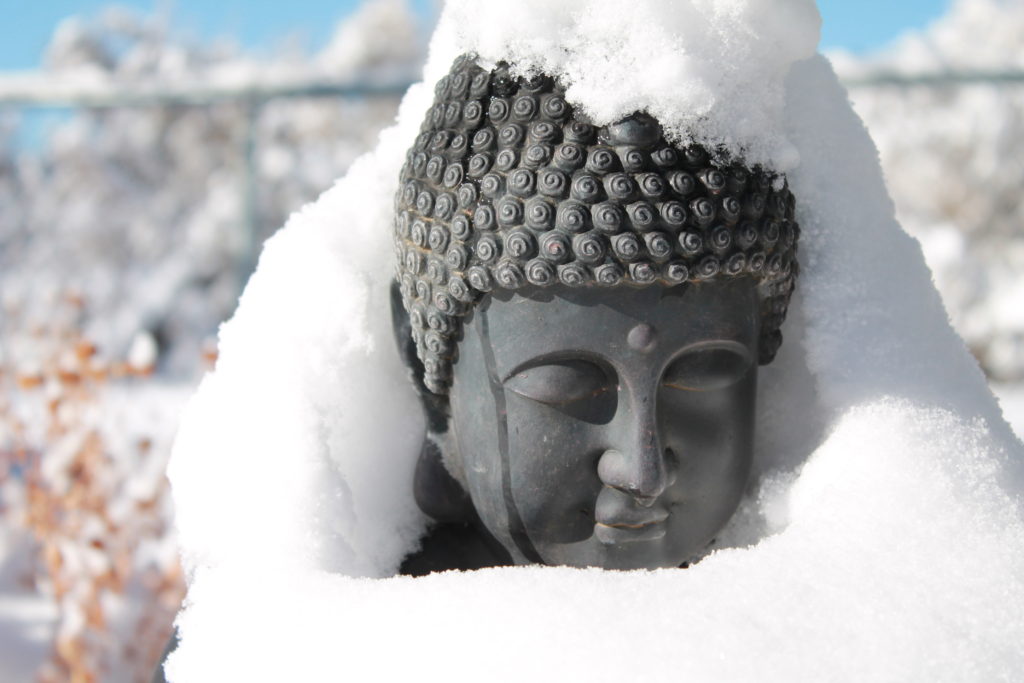 We Offer:
Relaxation and stress relief techniques that grant you more balance in your every day life and allow you to face life with a more centered and calm mindset.